This post contains affiliate links. If you click on one, I get five cents.
So begins a (hopefully) weekly round up of things I love. 
First and foremost was last night's episode of Supernatural! The Scooby Doo cross over had me in stitches from laughing so hard. The drawing was spot on. The voices perfect. Everything was just so. . . wonderful!
Next is cross stitch designer Maria Brovko. Her Hogwarts In A Bottle pattern is adorable!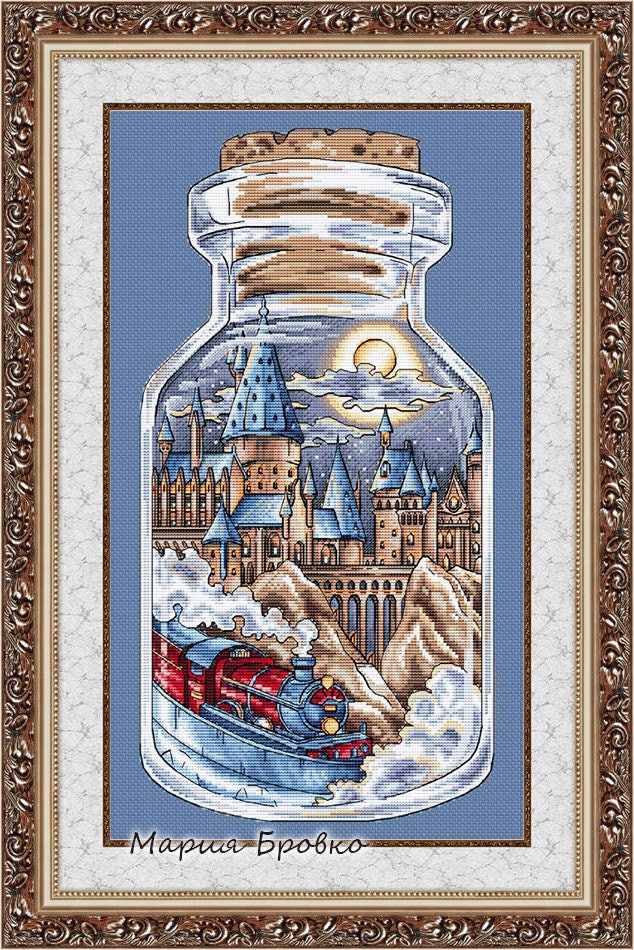 I can't wait until I can clear out enough of my to-stitch list to get this one!
Third is a pattern called 'Clue Board Game' by PlatoSquirrel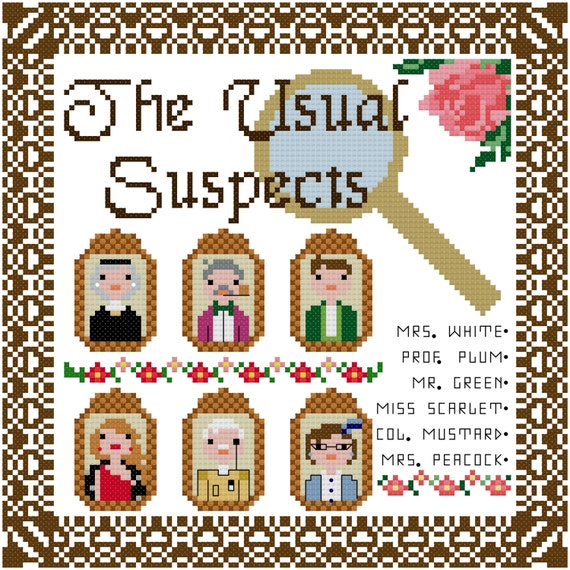 I've loved playing Clue since I was about 8 years old, and this is an adorable nod to that.
Fourth, and last, is the affiliate company I've started with. (They are NOT paying me to say this in any way) shopstylecollective lets you pin items from many online stores, and has a collection on their own website from all over the web that includes clothing and accessories. You can even build widgets to put on your blog or website, and any time someone clicks a link, you get a few cents. If someone purchases from that link, you get a bit more. It's a great way to share things you like and earn a tiny amount. More importantly, it's free advertising for the maker/seller.
That's it for this week. Until next time, SEE YA!