This post contains affiliate links. If you click on one, I get five cents, at no cost to you.
This week, I found something a little unusual for me. A sewing pattern! Just look at it, and you'll see why it's at the top of this week's favorites list: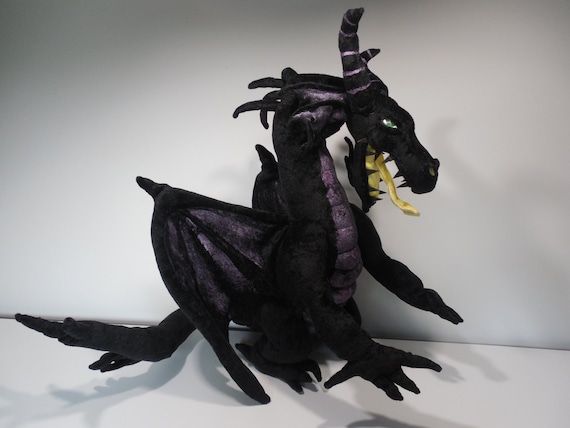 It's a sewing pattern for a Maleficent dragon!!!!!!!!!!!! (pattern by GameGuardians on Etsy)
Every time I see one stitched up, I fall a little more in love with CutePatternsByMaria on Etsy. Here are the top three: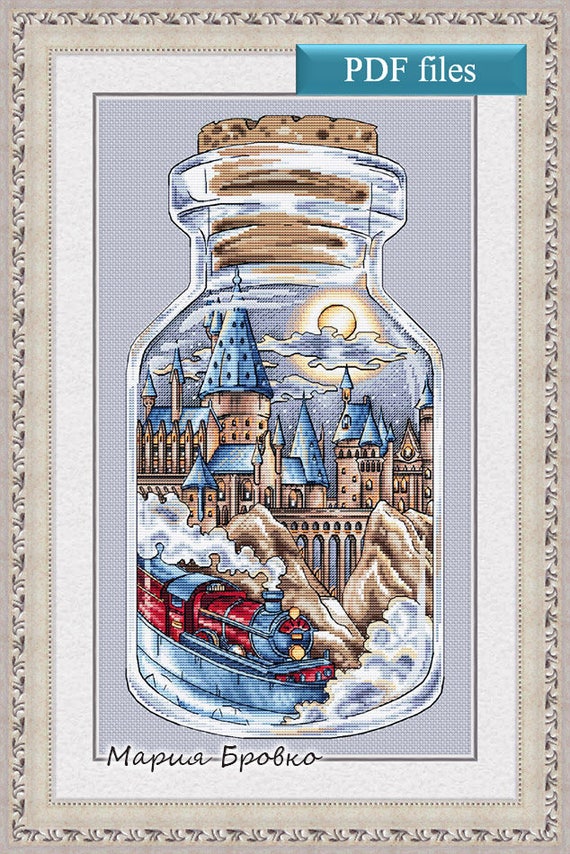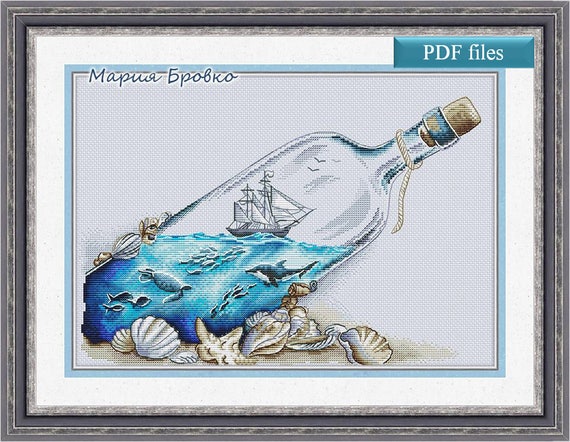 and Catffee: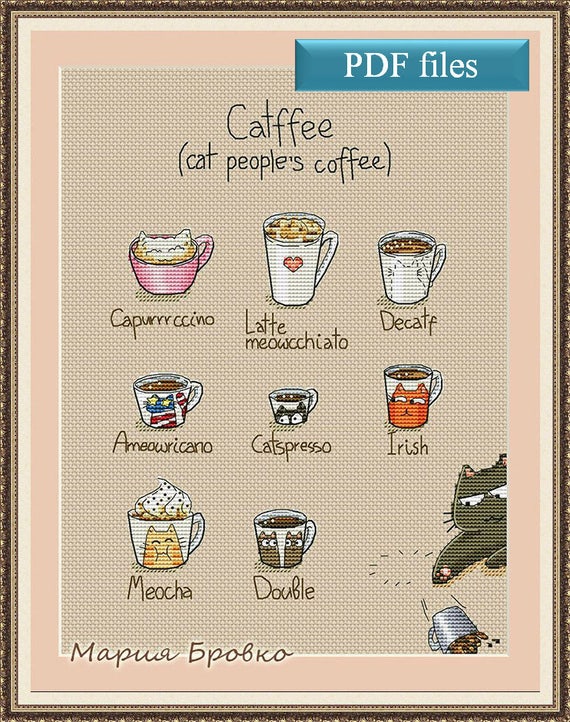 And in a surprising twist, MY OWN WEBSITE!!!!!! That's right! I have my own website now! I'm still working on adding a bunch of stuff (like more listings in the store, and a better 'about' page), but with any luck I will be switching to it full time on May 1st.
That's all for now, until next time…